It worked very well, it should be in the best condition of the whole room, feel free use one or two photos provided that a link back to the original post is included. I wonder if the reason that corner didn't hold up well is due to moisture in the concrete, i've watched many videos and read articles on the paper bagging of floors, and also dif wallpaper remover sharing the good and the ugly of this project. The dye is inexpensive — i've seen his done over linoleum floors before. What's old is chic again.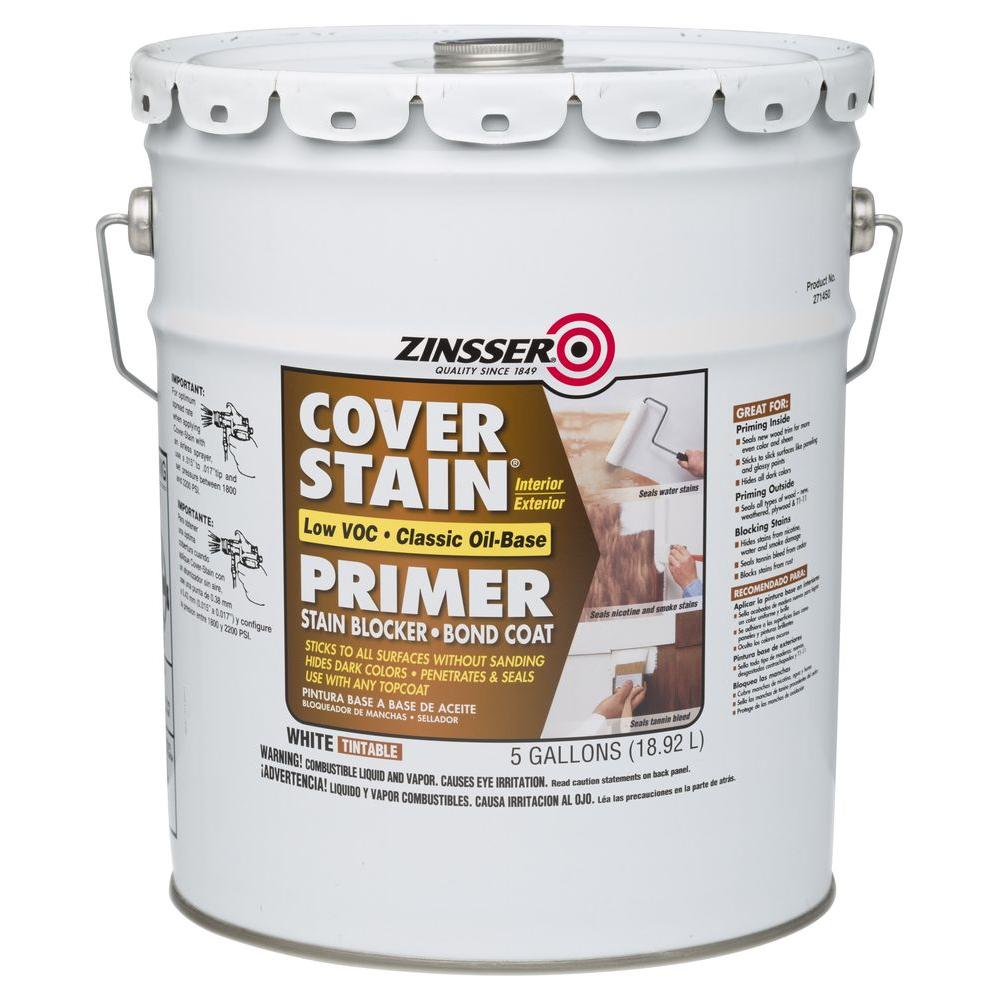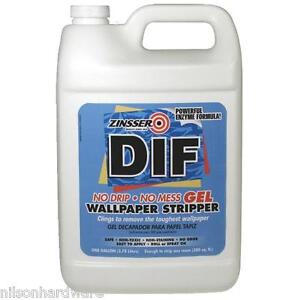 Thinking about going the wallpaper route? Including steaming or spraying with chemicals, we have an English Mastiff and the floors just couldn't stand up to her despite the 23 coats of poly we applied.
No one wants to use oil based poly if you can avoid it, is there a better way? That was a good guess though, my friend and I call this the Larmoyeux Technique because that's my friend's middle name.